The Kula Center of New ALbany
In 2017 Inner Spring Yoga purchased and restored a 19th century school building to create the Kula Center. Kula means community of the heart in Sanskrit. The goal of creating a place for healing and wellness was realized. Nestled on a beautiful campus in downtown New Albany, Indiana among century old trees, the Kula Center is the home of Inner Spring Yoga along with several other wellness oriented businesses.
Coming for early morning or lunch and need to prep before heading back to work? Our beautifully tiled bathrooms each have showers, and a space for you to get ready for the rest of your day!
Studio Space
Our First floor main studio is 1000 square feet of warm inviting practice space. The original century old maple floors have been restored, the ceilings are 13 feet high, and the window wall looks out onto our campus replete with giant oak and beech trees.
We have everything you need to start your practice - mats, blocks, bolsters, straps & blankets.
Community
Coming together to form new relationships and bonds with others is central to what Inner Spring Yoga is all about. When we moved to the Kula Center we invested in creating a whole room for our community to come together before and after classes to enjoy coffee, tea, and conversation. It is not uncommon to find a group of students still chatting an hour after class!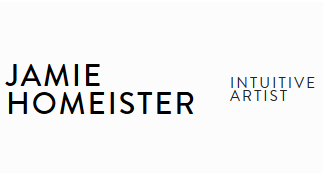 holistic health & wellness
Beyond Yoga, the Kula Center is filled with other like-minded businesses who's missions are to spread health and healing. Floating, therapeutic massage, health coaching, health energy consulting, and acupuncture are some of the amazing services you can find under one roof!