2020 YOga TEacher Training & Personal spiritual development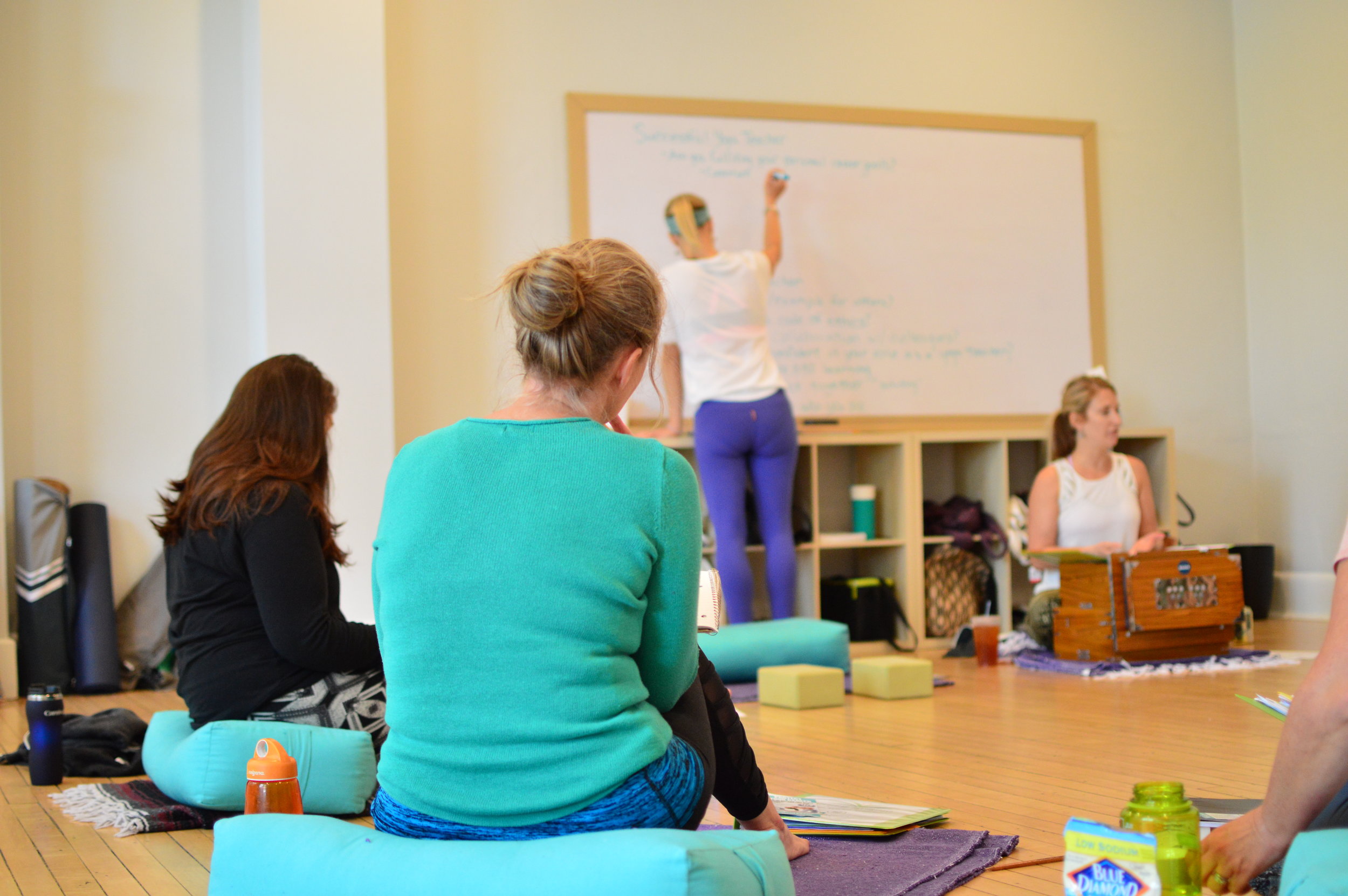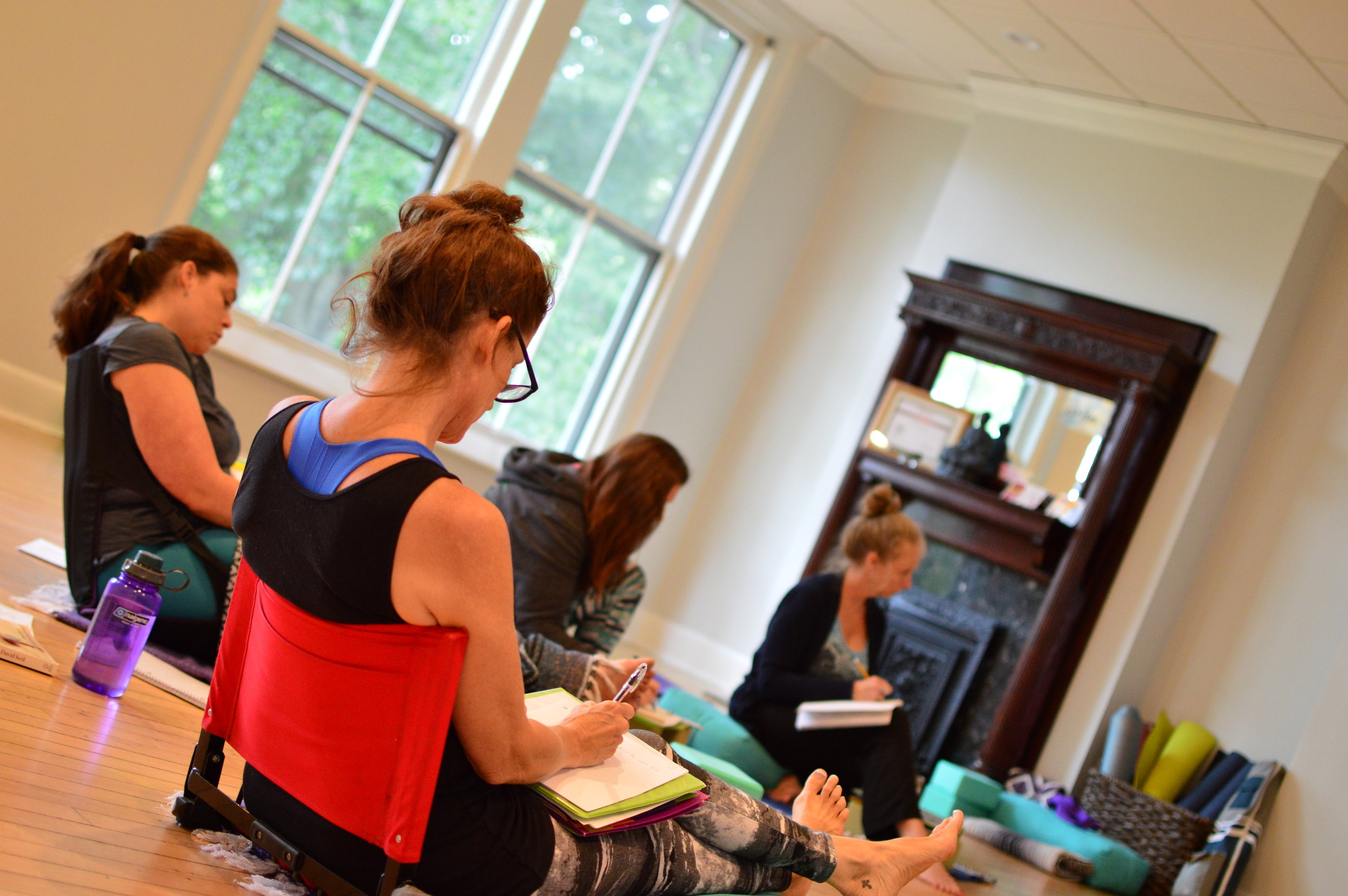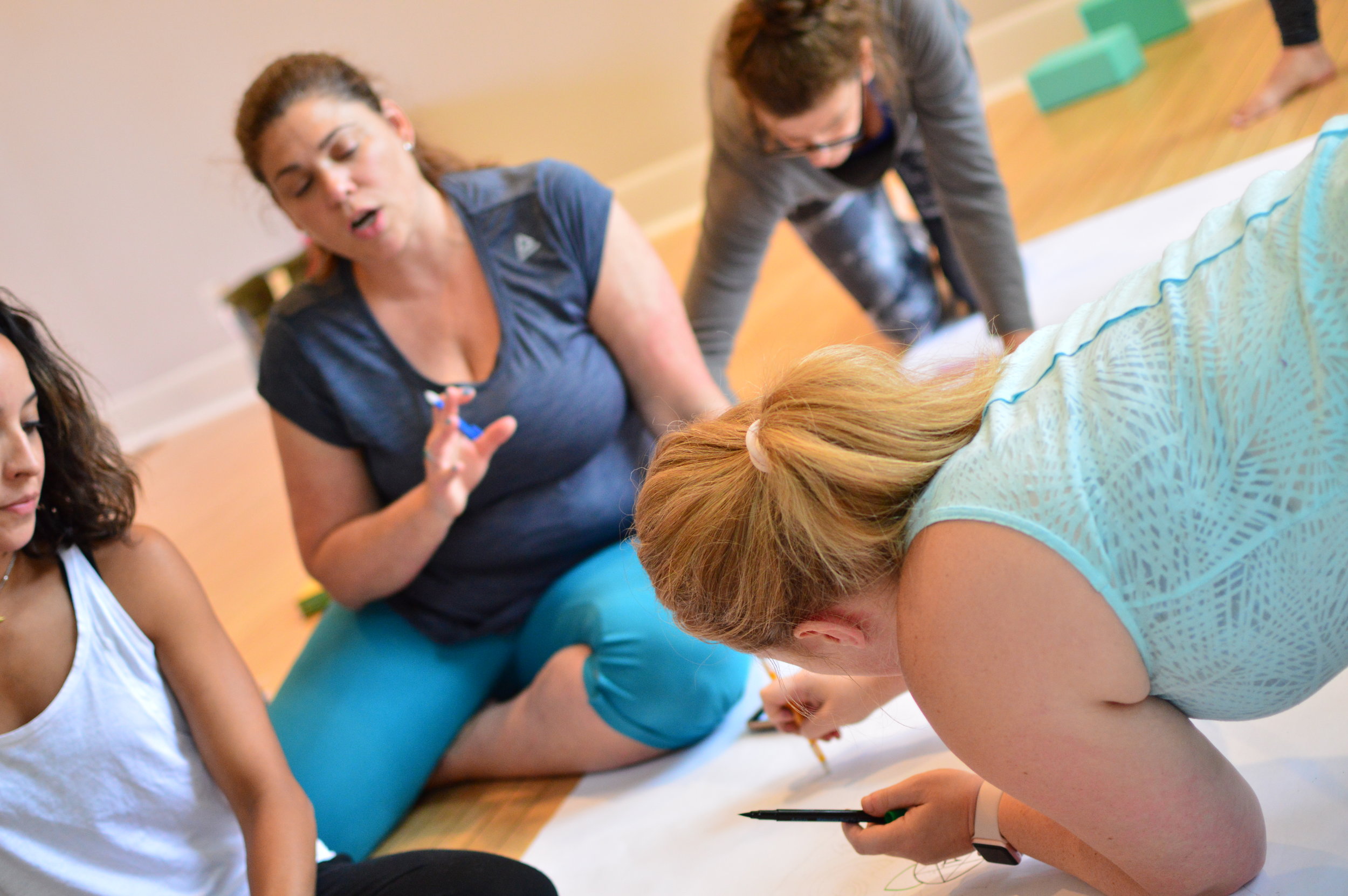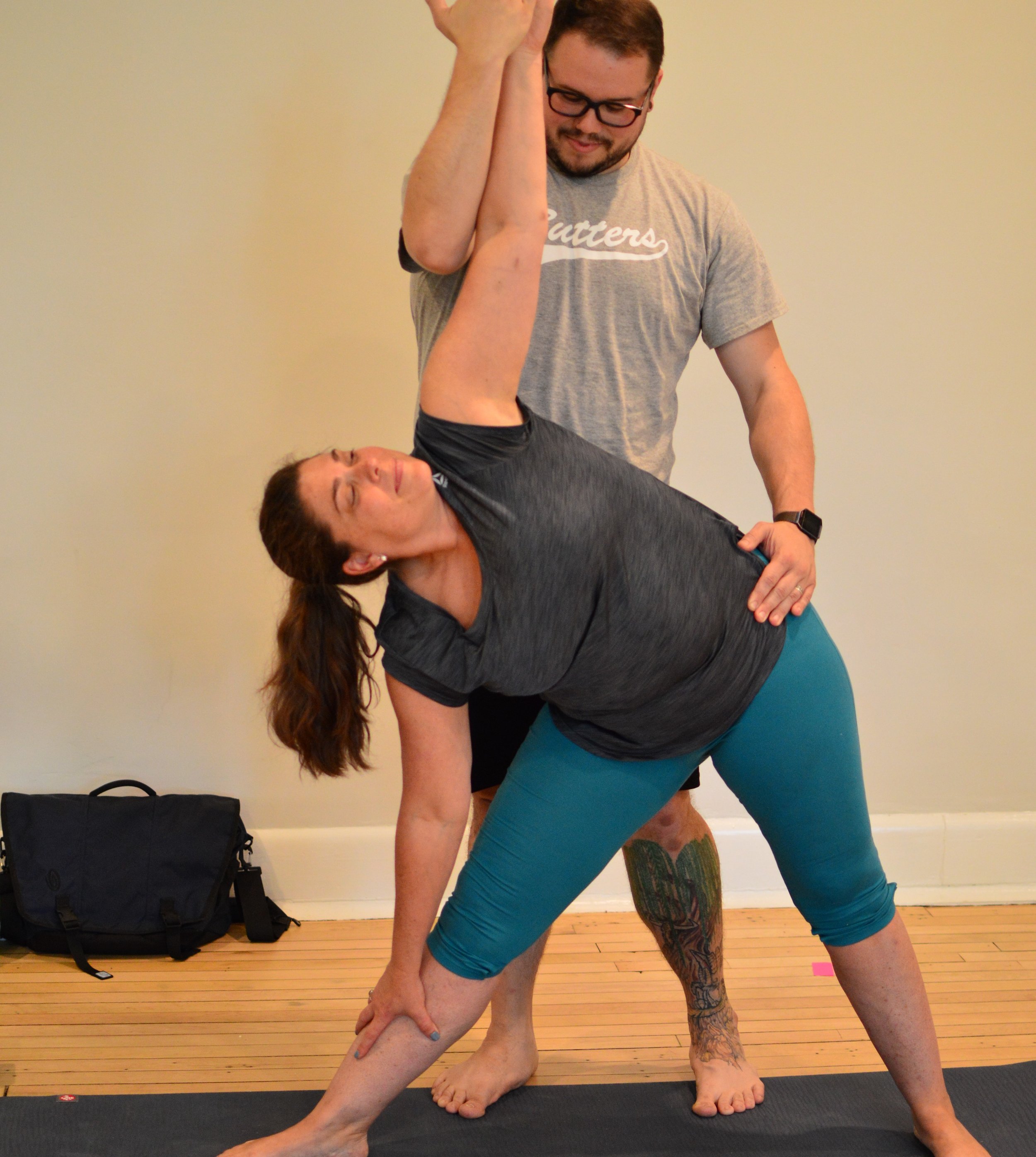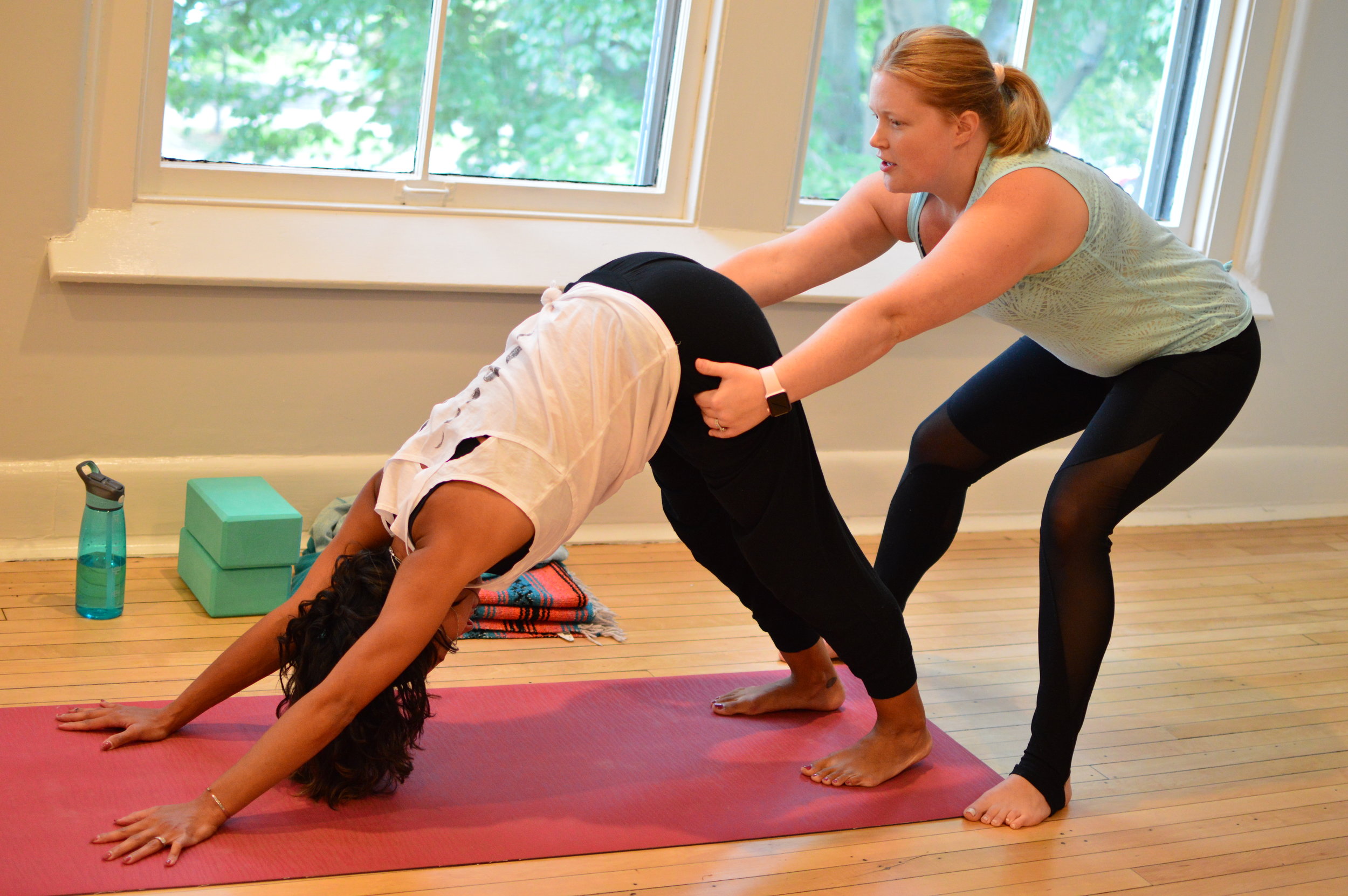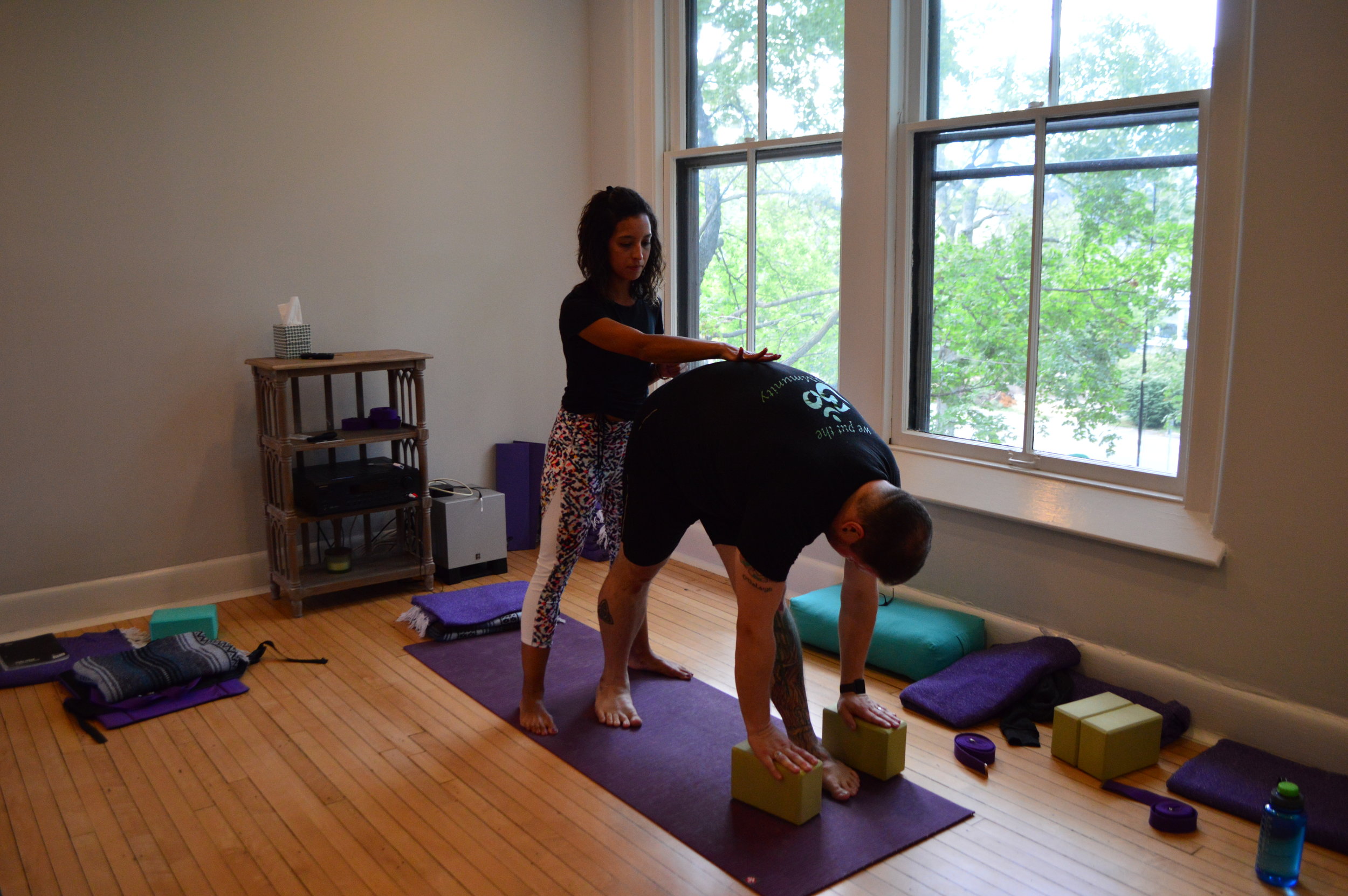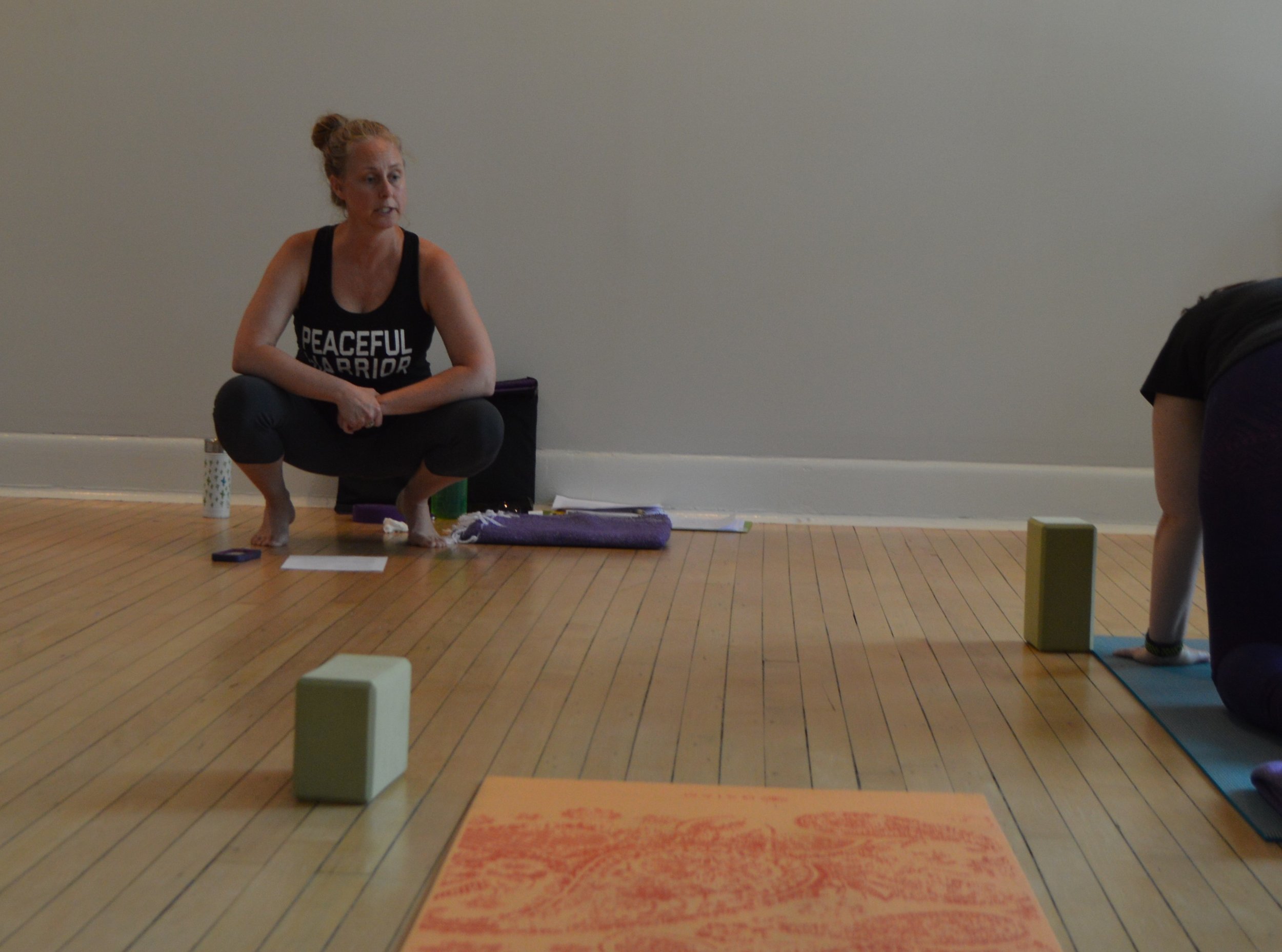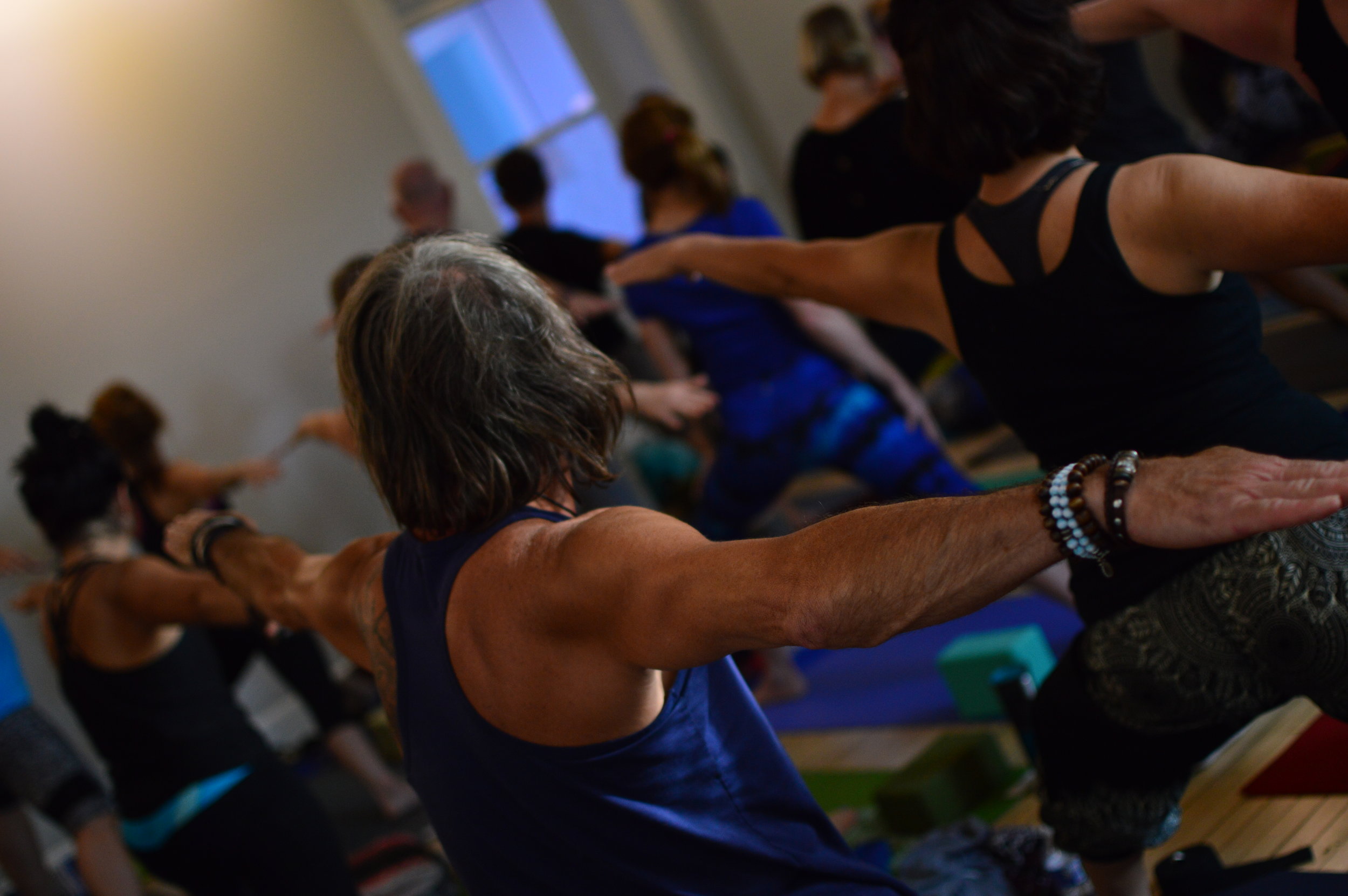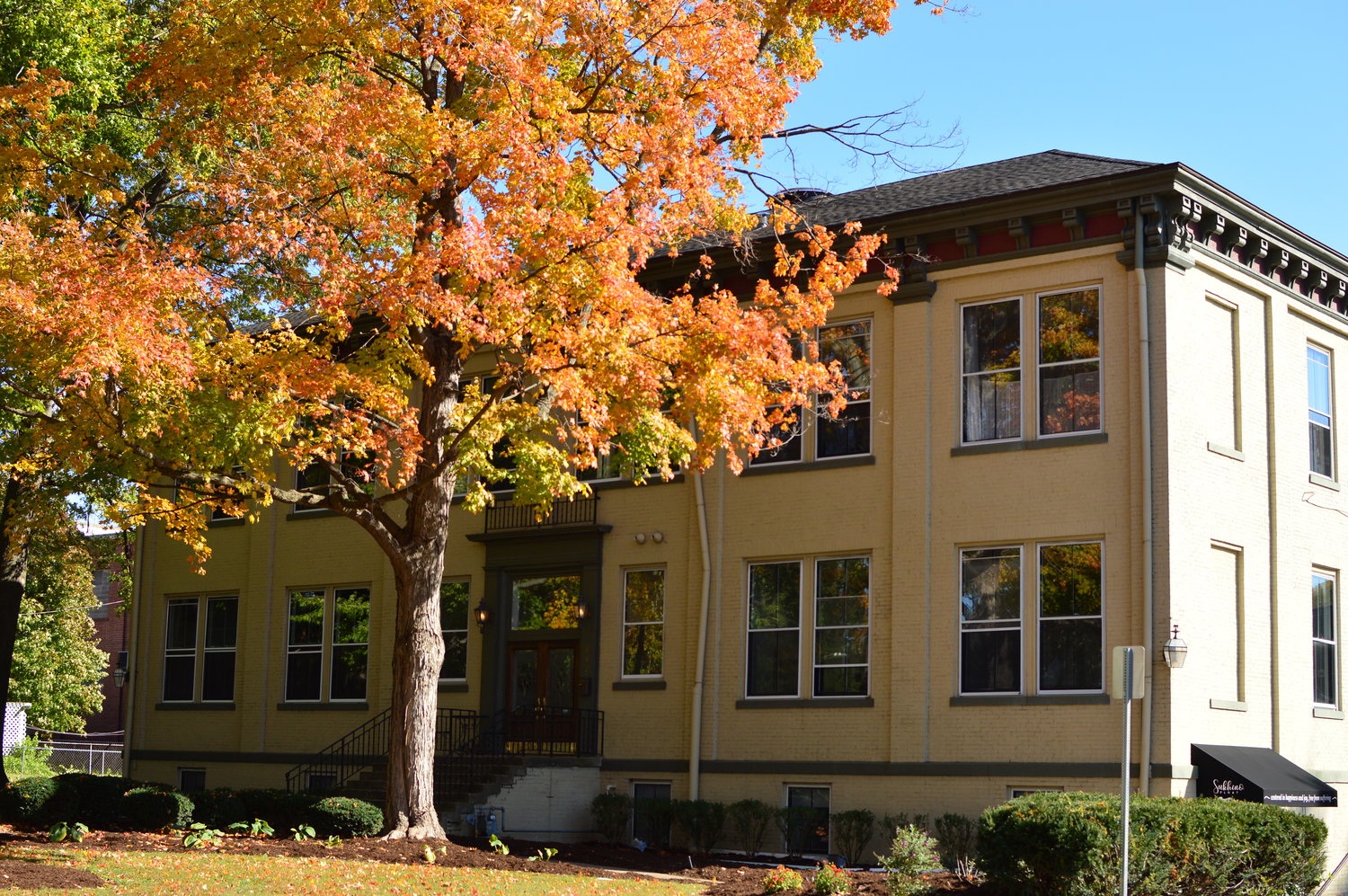 Come and deepen your understanding of Yoga at Inner Spring
Are you ready to deepen your practice or share the practices of yoga with others?
Graduates of our 200 Hour Yoga Teacher Training and Personal Spiritual Development programs consistently graduate with the skills and knowledge they need to feel confident stepping into the role of teacher, and to deepen their understanding of their own practice.
You will learn the foundations of anatomy and physiology, key points of a variety of asana, and how to adapt asana to a wide range of bodies and abilities, the basics of safe, effective, and appropriate hands on assisting, and a solid introduction to the deep history and philosophy of the yoga practice. All of this provides a comprehensive and well rounded experience that exceeds the standards set by The Yoga Alliance.
Because we understand that time is precious, with full time jobs, family responsibilities, and other obligations we have designed our training to fit your life. With 8 weekend meetings spaced over 7 months there's plenty of time between meetings to absorb what you've learned, complete assignments, and sill meet your other obligations.
Our skilled lead trainers have a combined 20+ years of teaching experience, with extensive advanced training. The program curriculum has developed out of their years of practice and training and includes not only time tested teaching techniques, but also new and relevant methods and techniques based on current research.
We look forward to sharing this journey with you!
For 2020 we will offer two tracks:
Certification Based

Completion of the course and successful testing will provide the applicant with a 200 Hour teaching certificate through Yoga Alliance.

Spiritual Training

Have a strong desire to deepen your yoga practice and connection to the underlying philosophy and history, but not sure you want to actually teach yoga? This track is for you - the same content as our certification process, but different requirements and less cost.
Both tracks provide a deep base for those wishing to immerse themselves more fully in the yoga tradition.
Led by Carrie Klaus, owner & director of Inner Spring Yoga, your training will be informed by her decade plus teaching experience, and practical knowledge as the owner of a thriving studio.
Training sessions will be held at The Kula Center of New Albany. This century old former school house was renovated in 2017 and is now home Inner Spring Yoga, and several other holistic health and wellness services. The space has a dedicated training facility in addition to a beautiful practice space.
Join us for your transformation in 2020!
Fill out the form below to receive additional information.
What you will gain
In addition to cultivating yoga as a lifestyle our trainees will gain precise understanding of commonly taught and practiced asana, pranayama, and meditation methods. They will also understand how these practices affect both the physical body and the subtle body, and be prepared to share these practices with others.
This yoga teacher training meets and exceeds the standards set by Yoga Alliance, and consists of over 200 hours of study, practice and teaching, conveniently spread out over the course of 8 months. Upon graduation from our program trainees on the YTT track will be eligible to register with Yoga Alliance as a Registered Yoga Teacher (RYT-200).